CDK 1.5.9 has been released and is available from sourceforge (download here) and the EBI maven repo (XML 1).
This is the first release to be built using Java 7 and will require the Java SE Runtime 7 to execute. The previous release (1.5.8) will be the last to work with Java SE 6.
The full release notes (1.5.9-Release-Notes) summarise and detail the changes. One of the new features is the recognition of perspective projection stereochemistry.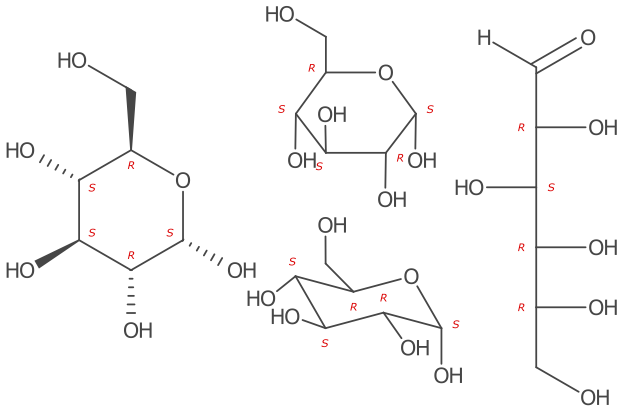 XML 1 - Maven POM configuration
<repository>
  <url>http://www.ebi.ac.uk/intact/maven/nexus/content/repositories/ebi-repo/</url>
</repository>
...
<dependency>
  <groupId>org.openscience.cdk</groupId>
  <artifactId>cdk-bundle</artifactId>
  <version>1.5.9</version>
</dependency>